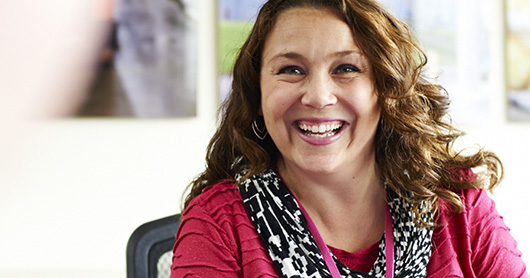 Benefits that keep your plate full
Placing value in our employees is a cornerstone of how we operate, and that's why we are proud to provide competitive wages, affordable benefits with low employee cost-share, retirement plans, flexible schedules and generous time off. We value the spirit and innovation of our talented team members, and we strive to recognize their efforts every day.
For Your

Health
Medical (PPO and HDHP options), dental, vision and pharmacy insurance plans
Healthcare flexible spending, daycare flexible spending and health savings accounts
Basic life, AD&D and supplemental life insurance
Short- and long-term disability insurance
Paid parental leave
For Your

Well-being
Annual onsite health evaluations for employees and spouses
Up to $50 per quarter for fitness reimbursements
Livongo chronic condition support
Bravo vendor website with educational tools and wellness challenges
Financial wellness resources
For Your

Life
401(k) retirement plans with up to 5% annual company matching
Generous paid time off
10 paid holidays per year
Employee Assistance Program (EAP)
Onboarding At Our Plants
In your first two weeks, you will be provided with company-specific information and general manufacturing principles. Human Resources will ensure that you are enrolled in benefits, get your uniforms and locker and are settling into your new role. In your first thirty days, your Area Manager will ensure you're paired up with someone on the shift to help with your on-the-job skills and safety training. We'll continue to seek your ideas, feedback and input on suggestions for improvement in our operations.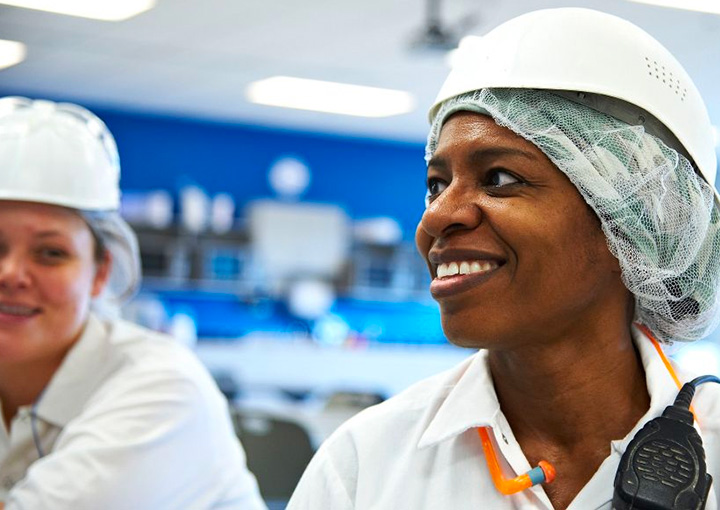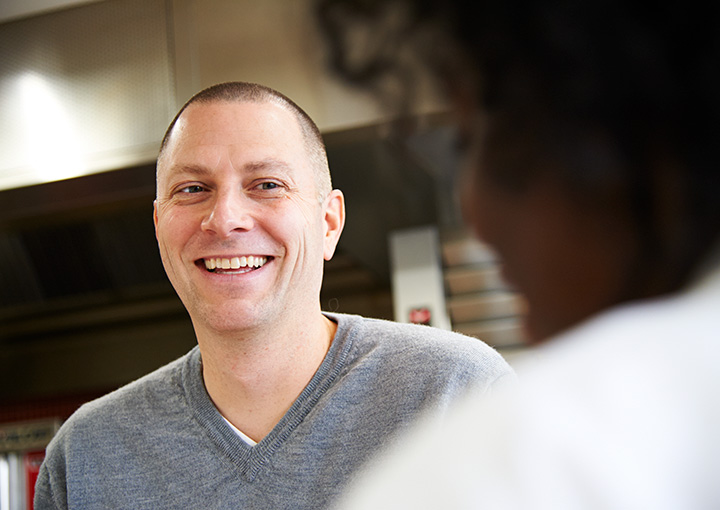 Onboarding at Our Corporate HQ
In your first few days, you'll meet your team and learn about policies, processes, expectations and your day-to-day responsibilities. You'll have a 60 to 90-day onboarding period where you'll work with your manager on an individualized plan that will emphasize getting to know people and the business, as well as getting acclimated to organizational health initiatives and our performance management process. There are also plenty of happy hours, special events and a quarterly breakfast with our President & CEO, Andy Heily, to help you feel at home.
Learning & Development
We believe that people have always been the secret ingredient to our 90-year success and that's why we invest in development and growth opportunities.
We offer learning opportunities throughout the year, including on-demand business courses, wellbeing webinars and FIERCE Management for leaders.
We encourage employees to actively pursue development plans to grow their skills and acquire the knowledge to be successful in their current role and future roles.
We offer a tuition reimbursement program for qualified bachelor's and master's degree programs.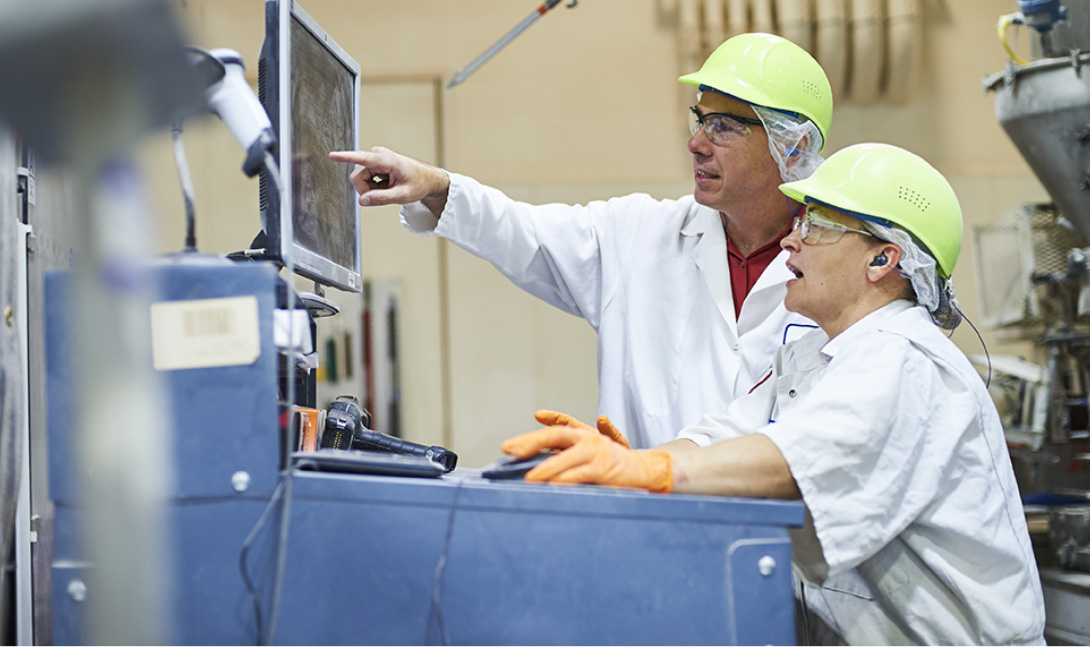 Haven't found the right job?
Join our Talent Network to stay in touch and receive job alerts