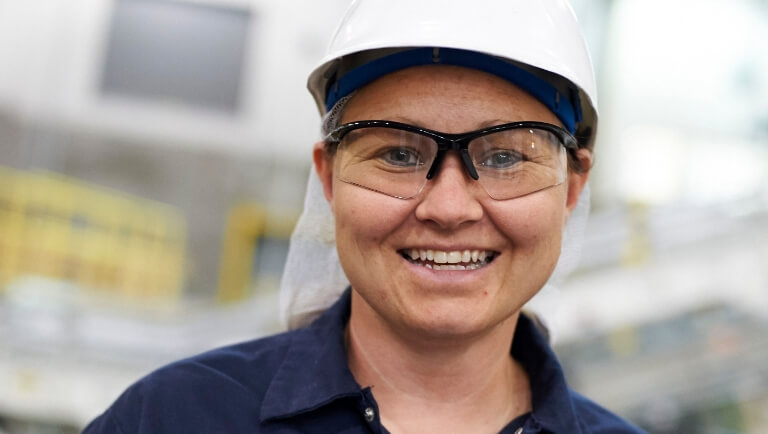 "We're making wow-inspiring food products with real pride."
– Jessica,
Team Lead, Warehouse Operator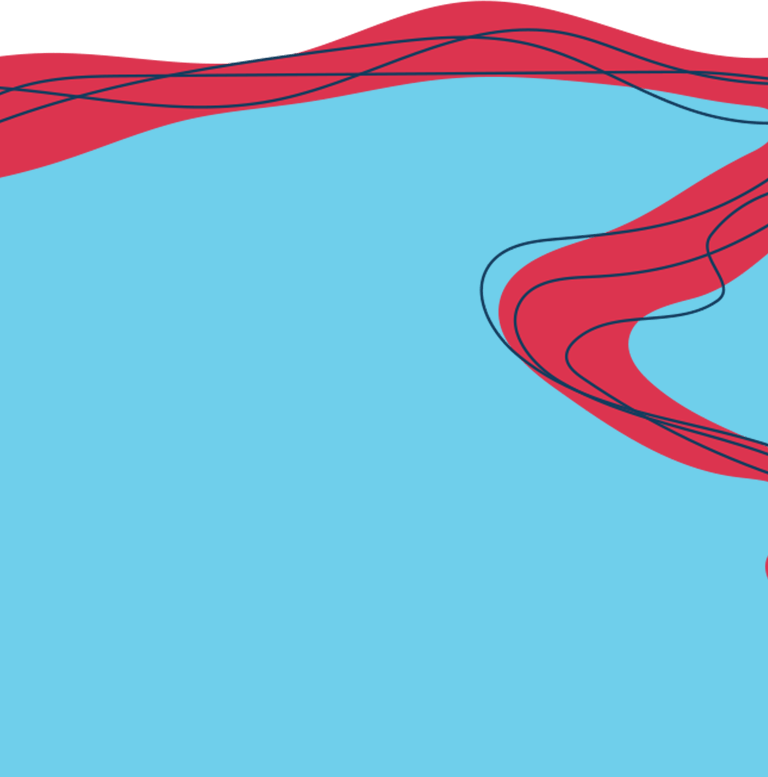 Join our team of Makers at The Krusteaz Company and find a place to belong, be rewarded and build a meaningful career, bringing some of the best-loved breakfast, baking and snack brands to the world. We believe in putting people first, dreaming big and always doing the right thing — for our customers and our team members. Bring your own kind of special to our team and find the career you've been craving.
Get to Know Us
Makers Since 1932

When our female founder, Rose Charters, created an innovative, just-add-water pie crust mix

Pacific Northwest Spirit

With our HQ just south of Seattle, in Tukwila, WA and 800+ employees across the U.S.

People Focused

As a midsized, privately held food company, we believe that our people are the key ingredient to our success

Community Minded

Partners with the Boys & Girls Clubs of America to improve the wellbeing of our youth

Committed to Safety

Global Food Safety Standard top ratings awarded at all locations

Engaged and Energized

Awarded Washington 'Best Places to Work' three years running
Our Locations
Search All Jobs by Map
Effingham, Illinois

Located two hours from St. Louis and three hours from Indianapolis, our Effingham Manufacturing Plant focuses on the production of large quantity dry-mix products with vast warehousing and production areas.

Hopkinsville, Kentucky

Situated just north of the Tennessee-Kentucky border on 30 acres, our Hopkinsville Manufacturing Plant is our largest plant and houses its own Distribution Center on site.

Kent, Washington

In the heart of Kent Valley, Washington, our Kent Manufacturing Plant houses mix systems and packaging lines that deliver an array of dry-mix products to our customers.

Manhattan, Kansas

Located in The Little Apple, our Manhattan Manufacturing Plant is a unique facility that manufactures the iconic Kretschmer Wheat Germ brand and our WildRoots trail mixes.

Corporate (Tukwila, WA)

Headquartered in Tukwila, Washington, our corporate location sits in a suburb just outside of Seattle and is home to approximately 250 employees across various specialties and departments.
Haven't found the right job?
Join our Talent Network to stay in touch and receive job alerts